Turning a simple drawing line and
dots with life into a beautifully decorated hotel with
quality interior decorating scheme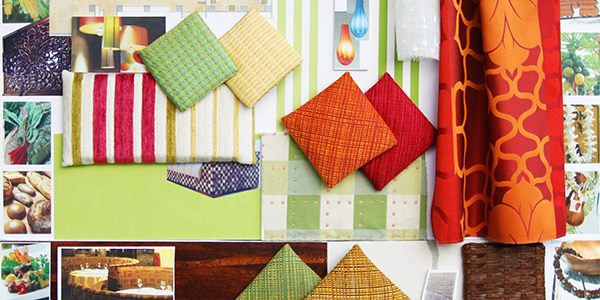 Interior Design
Interior design / Planning
Drawing space planning/interior Perspective
view/Presentation/Shop drawing for interior
finishing, furniture, lightings
Production
Production and quality control at factory both
domestic and abroad / Installation control at
site
Maintenance
After-care maintenance for all wood work/Re-
upholster for chairs/Replace of wall coverings etc.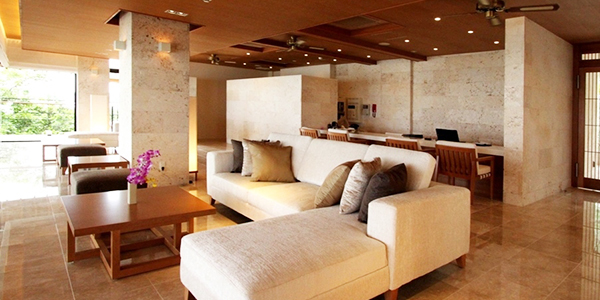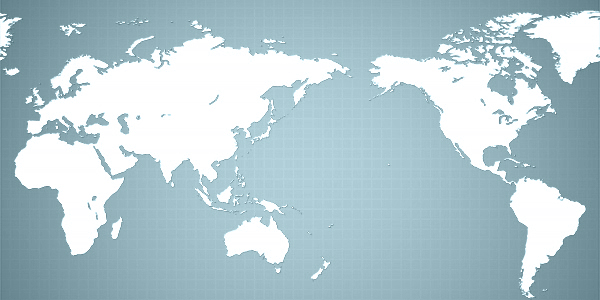 Procurement agent
Domestic/Abroad products Europe
U.S.A.
Asian countries
China
Thailand
Vietnam
Philippines
Origin of company name
As the company's name "Pan Interior Products" indicates,
our determined goal is widely explore the world's interior decoration markets.
Message from Top Management
Since our founding as a record of hotel interior decoration company in 1977, we are specialized in hotel interior decoration work and FF&E work (custom order furniture, carpets, lighting, textile and arts) which made in domestic and abroad.
We may easily get all kinds of goods trough web-site trading recent years.
However, we would like to present you a genuine articles with dignity. It means when genuine articles are skillfully arranged in a hotel, they shine as a whole with a harmonious beauty. For that purpose, we draw ourselves, travel to abroad to find best-suited way to produce furniture, carpets and lighting instruments to meet the special requirements from its customers. We even arrange, attend and see with our own eyes the shipment of the ordered products from manufacturing site. Only Pan Interior Products can make this spirit of true craftmanship.
From now on, we would like to participate to other industries with applying our experience and know-how in hotel industries.
Against your reliance, we hope to be a company keeping with "spirit of true craftmanship to produce genuine articles".

Pan Interior Products Co., Ltd.
Address
T&T Okachimachi Building, 4-8-5, Taito, Taito-ku, Tokyo 1100016 Japan
+81-3-5818-6941
+81-3-5818-6948
E-mail
info@pan-interior.com
Founded
October, 1977
Established
December, 1980
Capital
¥ 45,000,000
Fiscal Year Ends
August 31st
President
Shinji Mihara
Main Bank

Bank of Yokohama
Risona Bank

License

Tokyo Metropolitan approval interior work permit #67222
1st Class Architect Office, Tokyo Metropolitan Registered#38296

Sales Activities

Interior decoration and fitting work
Custom ordered furniture, carpet, textile and lighting
(Domestic /Import)